Does the Coronavirus Live on Surfaces?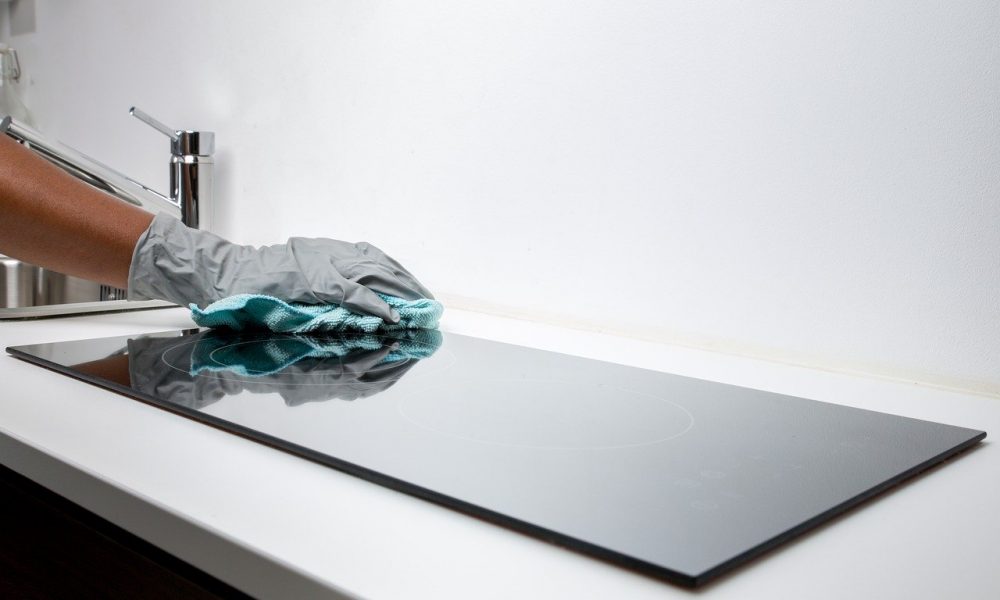 Each day, researchers learn more about novel coronavirus and the disease it causes (COVID-19), but one fact is well known is that coronavirus mainly spreads from person to person. Transmission occurs when someone who is infected coughs or sneezes, sending droplets containing the virus into the air which other people may breathe in.
Research is currently looking into whether the virus can be transmitted by touching a surface or object that has the virus on it and then touching your mouth, nose, or eyes.
It has been determined the novel coronavirus can live for hours to days on surfaces like countertops and doorknobs, surfaces you probably touch on a daily basis. The material of the surface (metal, wood, plastic, stainless steel, cardboard, glass, paper, etc.) seems to be a factor in how long the virus survives on the surface, and it's not yet clear whether these pieces of the virus that live on surfaces can cause infection. 
To reduce your chance of catching or spreading coronavirus:
1) Clean and disinfect all surfaces and objects in your home and office, including countertops, tables, doorknobs, bathroom fixtures, phones, keyboards, remote controls, and toilets. 
2) Maintain clean surfaces in your home and place of work every day, even if there's no evidence that anyone is infected. The virus can still be shed by asymptomatic people.
3)  Wash your hands for at least 20 seconds with soap and water after shopping for groceries, receiving packages, or coming in from outside. 
These actions will help reduce your exposure to coronavirus from surfaces. It's important to note that you're less likely to catch coronavirus from touching a contaminated surface than you are from being around someone who has coronavirus, so continue heeding CDC guidelines on social distancing.