How Coronavirus is Spread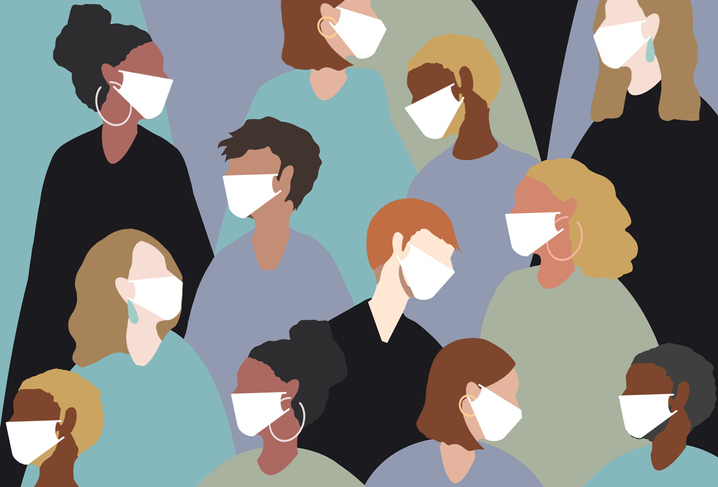 The novel coronavirus that causes COVID-19 is thought to spread mainly from person to person, mainly through respiratory droplets produced when an infected person coughs, sneezes, or talks. These droplets can land in the mouths or noses of people who are nearby or possibly be inhaled into the lungs. Spread is more likely when people are in close contact with one another (within about 6 feet).
COVID-19 seems to be spreading easily and sustainably in the community ("community spread") in many affected geographic areas. Community spread means people have been infected with the virus in an area, including some who are not sure how or where they became infected.
To reduce the spread of coronavirus:
– Wash your hands with soap and water for 20 seconds
– Cover your mouth and nose when you cough or sneeze
– Wear a face mask when you go out in public
– Wash your hands when you return home/at regular intervals
– Practice social distancing of at least six feet from other people
– Quarantine yourself if you feel symptoms of COVID-19, such as fever, cough, and difficulty breathing.
– Deeply clean your home or workplace to remove traces of coronavirus. If you need a professional cleaning, consult this list of pros around the country. 
Working together, we can all do our part to reduce the spread of coronavirus.