Nursing Home Residents Face an Increased Risk of Viral Infections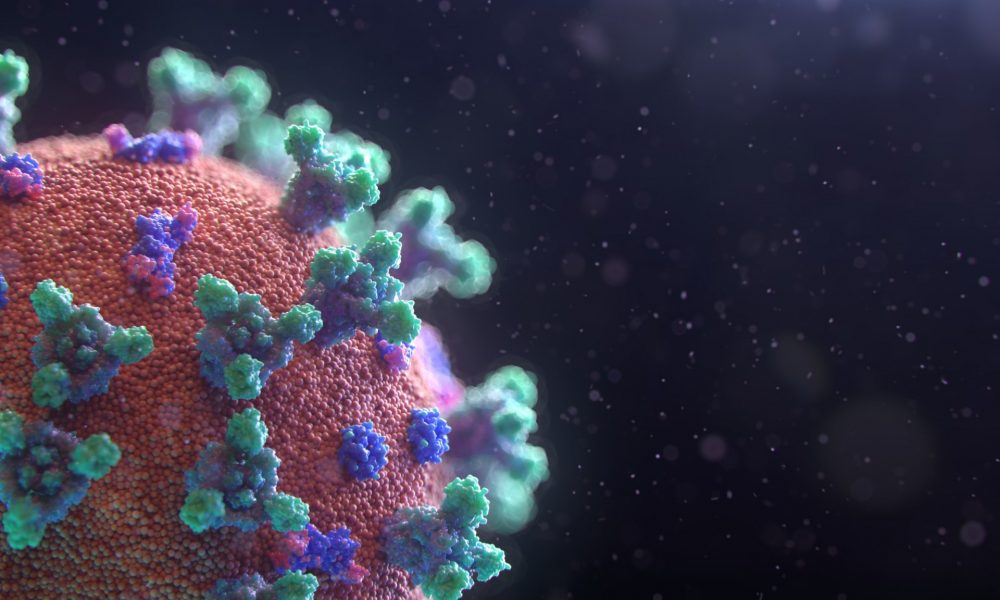 The risk of viral infection spread for nursing home residents is exacerbated by the very nature of their close living arrangements. Most who live in long-term care facilities and nursing homes are elderly or suffer from underlying chronic medical conditions, frequently experiencing both risks. Exposure of those who present these factors puts them not only at higher risk of catching infections like the coronavirus but also of developing more severe symptoms and complications.
Facilities Must Assume Community Spread of Viral Infections
The novel coronavirus responsible for the spread of COVID-19, SARS-CoV-2, is currently not contained. Nursing homes and long-term care facilities in an area with no confirmed cases reported cannot presume that their residents are safe from exposure. Immediate action is crucial to restrict all visitors as well as health care professionals (HCP) inessential to patient care.
Visitor and Healthcare Personnel (HCP) Restrictions
Given the already confined circumstances of nursing homes and long-term care facilities, it comes as no surprise that the sources of introduction of COVID-19 are visitors and healthcare personnel. Restriction of individuals with suspected or unresolved confirmed COVID-19 is mandatory. The CDC also recently updated guidance to nursing homes as follows: 
Restrict all visitation except for certain compassionate care situations, such as end-of-life situations

Restrict all volunteers and non-essential healthcare personnel (HCP), including non-essential healthcare personnel (e.g., barbers)

Cancel all group activities and communal dining

Implement active screening of residents and HCP for fever and respiratory symptoms 
Best Practices for Facility Residents with Known or Suspected COVID-19
Current guidelines indicate these individuals should receive care in a single-person room with doors closed. Reserve Airborne Infection Isolation Rooms (AIIRs) for residents receiving aerosol-generating procedures.
Infection Prevention and Control Recommendations Are Evolving
The CDC's guidance to health care professionals working in long-term care facilities and nursing homes is dynamic, changing as more informed protocols develop. Updated recommendations on the use of personal protective equipment (PPE) when caring for residents with known or suspected COVID-19 is available in real-time, including information on adaptations when preferred PPE such as N95 respirators, facemasks, and gowns are in limited supply or unavailable.
COVID-19 Preparedness Checklist
Access this tool as part of a more comprehensive plan. Assess and enhance the preparedness of an individual facility's readiness to respond to the coronavirus disease 2019 (COVID-19).