The Centers for Disease Control and Prevention (CDC) Response Framework for Schools and Childcare Facilities Confronted with the Spread of COVID-19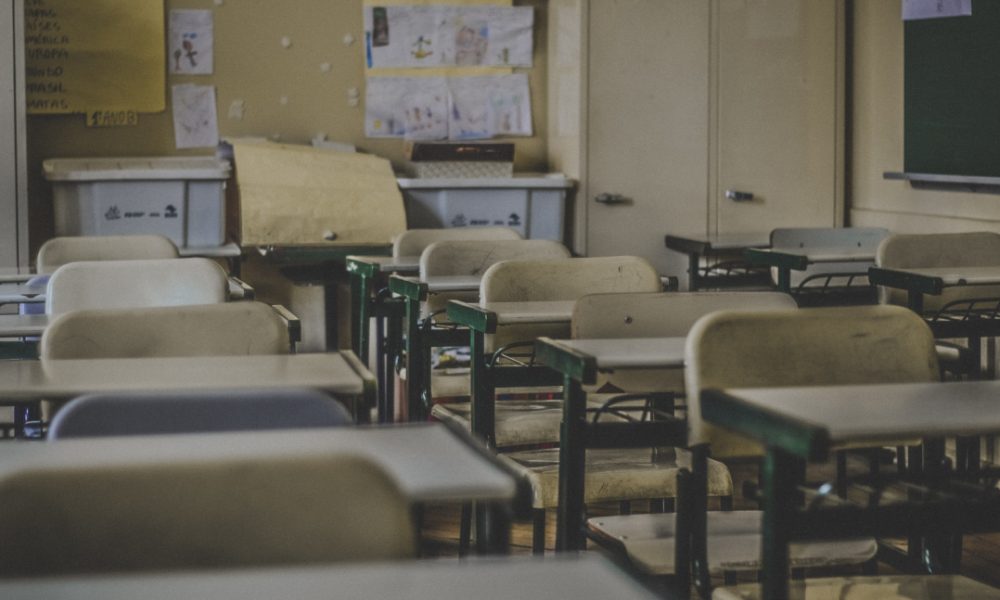 Many states and school districts determined in March 2020 to choose a period of school dismissal as a response to the supposed levels of community transmission of the novel coronavirus disease 2019 (COVID-19) and the presence of confirmed COVID-19 cases within school buildings. The Centers for Disease Control and Prevention (CDC) provide a framework of guidance for schools and childcare providers considering appropriate responses to the spread of diseases such as COVID-19. Protection of vulnerable children, students, and staff are at the heart of the recommendations, committed to providing safe and healthy childcare and schooling environments.
CDC Intended Audience and Reasoning 
The CDC developed guidance for administrators of private and public K-12 schools and childcare providers. Both district-wide and individual school or site administration are the target audience. Schools and childcare facilities are critical to the prevention and mitigation of the spread of COVID-19 within communities in the United States. Early data suggests that overall, children confirmed to suffer from COVID-19 are likely to present with mild symptoms. Regardless of the severity of their illness, students and enrollees in childcare facilities can expose others to the disease, including older adult staff, family, and community members, as well as those with underlying medical conditions associated with more serious COVID-19 outcomes and complications. 
School and Childcare Facility Preparation and Virus Response
Because of the multitude of ways transmission of COVID-19 can cause outbreaks affecting students and children, the CDC created a decision tree to assist in choosing appropriate sets of mitigation strategies. Instances where circumstances, such as recent travel to an area with known COVID-19 transmission, results in a single exposure contrast with suspected community transmission. Depending on the scenario, a school or facility could close for a few days, or a longer-term dismissal might be deemed appropriate. The expectation is that childcare and school administrators coordinate and collaborate and with state or local health officials to make dismissal and cancellation decisions.
CDC COVID-19 Virus Cleaning and Disinfecting Recommendations
Best practices suggest that the areas and surfaces potentially exposed to the novel coronavirus causing COVID-19 to be left undisturbed as long as practicable. Avoidance of exposure to respiratory droplets carrying the virus is the goal. Cleaning of soiled surfaces with detergents or soap and water followed by disinfection with EPA-registered products is the current recommendation.