What is Contact Tracing for Coronavirus?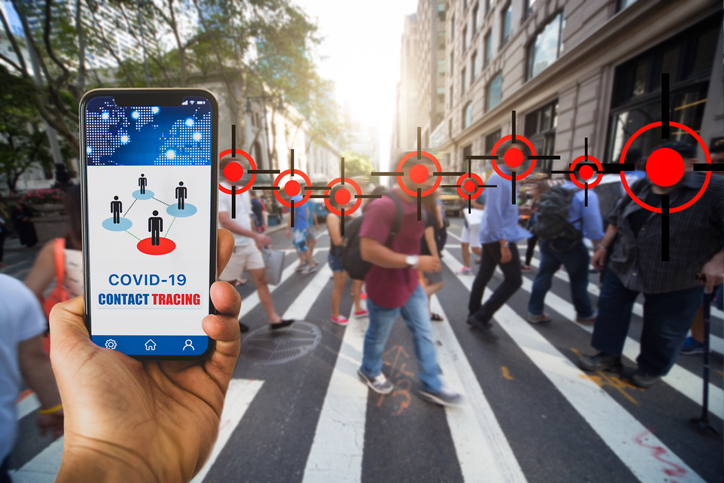 Contact tracing is used by health departments to prevent the spread of infectious disease. In general, contact tracing involves identifying people who have an infectious disease (cases) and their contacts (people who may have been exposed) and working with them to interrupt disease transmission. For COVID-19, this includes asking cases to isolate and contacts to quarantine at home voluntarily.
Contact tracing for COVID-19 typically involves:
– Interviewing people with COVID-19 to identify everyone with whom they had close contact during the time they may have been infectious
– Notifying contacts of their potential exposure
– Referring contacts for testing
– Monitoring contacts for signs and symptoms of COVID-19
– Connecting contacts with services they might need during the self-quarantine period.
To prevent the further spread of disease, COVID-19 contacts are encouraged to stay home and maintain social distance (at least 6 feet) from others until 14 days after their last exposure to a person with COVID-19. Contacts should monitor themselves by checking their temperature twice daily and watching for symptoms of COVID-19.
If you need a professional cleaning for your home or workplace, check out this list of options.