When the Virus Hits Home: Steps to Take to Care for Sick Family Members and Minimize Spread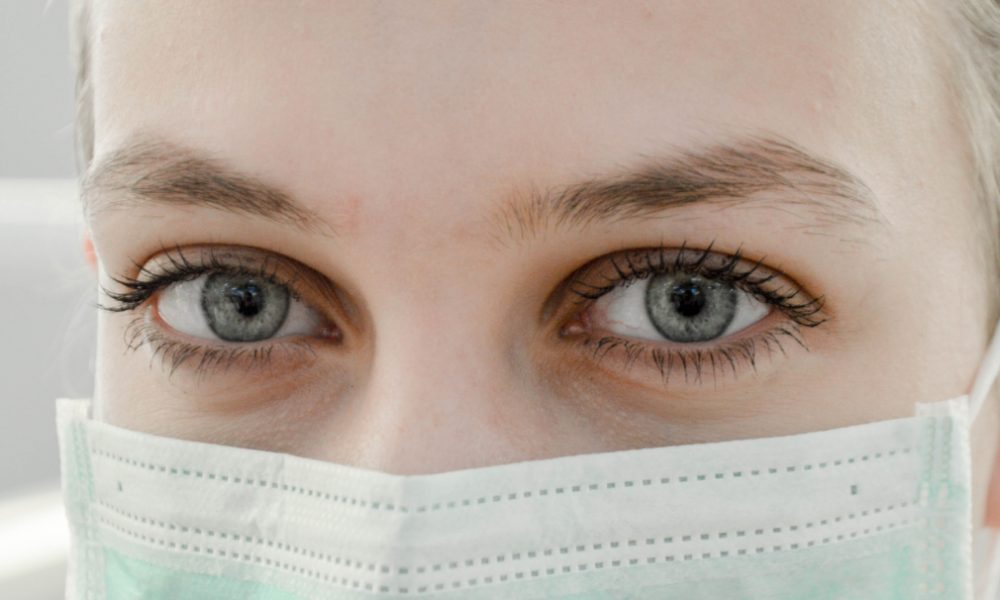 As the coronavirus pandemic continues to develop in the United States, many families inevitably struggle with managing an active case of COVID-19 in their homes. This development is confusing and frightening as even experts like those at the Centers for Disease Control and Prevention (CDC) acknowledge that not everything is known about the virus and how it manifests.
School and Work Closings Bring Families into Close Contact
Millions of children K-12 are no longer in school because of the closures related to the virus. Current evidence indicates that younger children are at lower risk for developing the illness. Colleges and universities closed even earlier in many cases, with those students streaming home as well. Parents are frequently working from home or have been furloughed as governors of many states enforce stay at home orders. Houses are full and loved ones at risk of sharing this virus the CDC says spreads by respiratory droplets at distances up to six feet.
Bringing the Virus Home
Unfortunately, some of the college students chose not to skip their spring breaks, the result being an increase in the spread of the coronavirus, according to news reports. Before the stay at home orders, parents could bring the disease from work or other community contacts. Many households are seeing symptoms in a family member and need to know what to do to minimize further spread under challenging circumstances. 
What Are the Symptoms of COVID-19?
The general advice from the CDC is that COVID-19 presents with a fever, dry cough, and difficulty breathing. Children's symptoms can be milder and include vomiting and diarrhea,
Infected Family Members Must Be Isolated
The CDC recommends that when you believe or test shows a family member has the coronavirus, care at home is the first step. Many cases are mild, and keeping your family member at home protects others from the risk of catching the disease and prevents overwhelm at hospitals. Have the ill person:
Stay in one room away from others

Use a separate bathroom if possible

Avoid sharing bedding, towels, and dishes

Wear a facemask if available
Monitor the ill person carefully for any worsening of symptoms, and get them appropriate healthcare services if necessary. Observe hand washing protocols and clean regularly touched surfaces frequently.
Ending Isolation
As information changes, the CDC updates guidelines on bringing home isolation to an end. Check for current recommendations and best practices.