After the Fire: What to Do to Help Your Business Recover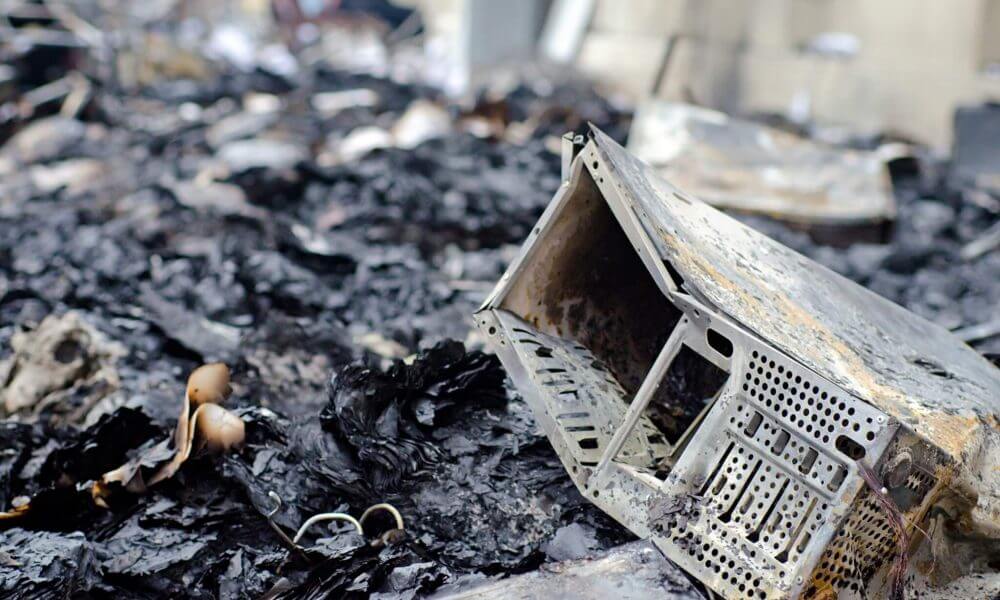 A fire can cause real damage, but whether or not your business survives the disaster is often determined by the actions that you take after the flames are out. Following these 10 tips can help your business recover from the devastation of a fire.
1. Document Everything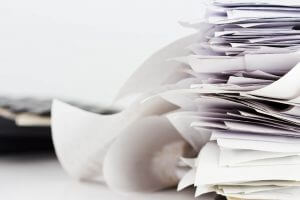 Disaster scenes are chaotic places. Avoid costly mistakes by documenting everything. Maintain a log of all contacts and phone calls so that you can keep track of everyone you had spoken with when you talked with them, and why you were in touch with them. Begin collecting receipts to document any expense that you incur during your business's recovery period.

2. Contact the Insurance Company
Reach out to your insurance agent immediately to report your loss. Prompt action may help you avoid delays and missed deadlines. If you lease the space, also contact the owner or the property manager.
3. Arrange for Security
Empty buildings can be targets for thieves or vandals. Call your local police department and request extra patrols of the property and the surrounding area. Bear in mind that police departments can only do so much. It may be necessary to arrange for private security to protect the property. Do not leave the premises until sufficient security is in place.
4. Secure Your Company's Space
You are responsible for mitigating your damages. If the building's exterior has been breached, make arrangements to have it boarded up. Tarps can be used to prevent leaks of a compromised roof. Keep any receipts to increase the chances of reimbursement for these expenses.
5. Have All Utilities Turned Off
Play it safe and prevent further damage by having all utilities turned off. Gas and electricity should be turned off at the meter; water can be turned off at the main valve. Do not resume use of any utility until it has been inspected and cleared by a professional or representative of the utility company.
6. Provide Updated Contact Information
Inform all interested parties about the situation and provide information about how to contact you. Be sure to notify the fire department, police department, utility companies, post office, any credit card companies you do business with and your bank. Don't forget to reach out to your employees, vendors, suppliers, and customers.

7. Retrieve Any Valuables
Once the fire department gives you permission to enter the building, retrieve any valuables. Look for insurance policies, business licenses or permits, employee documentation, and records about your inventory. If possible, collect accounting records, credit cards, checkbooks and any money that you had at the site. Be cautious while gathering your items and do not rush to open a fire safe immediately after a fire. Doing so may trigger an explosion or cause the contents to ignite.
8. Proceed With Caution 
While you would like to get your business running normally again as quickly as possible, it is vital to proceed with caution in the immediate aftermath of a disaster. Give yourself enough time to make the right decision. Don't sign anything without reading it thoroughly and understanding what is says. Don't throw away anything until all the damage has been properly documented and inventoried.

9. Be Smart About Remediation and Repairs
It can be tempting to rush into remediation and repairs, but acting in haste can be an expensive mistake. Contact experienced professionals like AdvantaClean of Norcross and Buford who have the knowledge and resources needed to restore your space properly.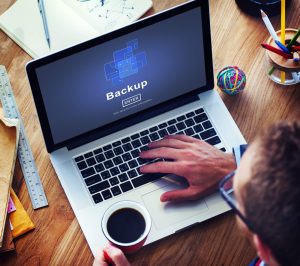 Ideally, you have already developed a contingency plan before the fire. At a minimum, businesses should keep a contact list, a copy of all accounting records, and a current inventory of equipment, supplies, and merchandise in a separate, off-site location so that this vital information is not lost or destroyed if disaster strikes. Computer records should be backed up weekly as well. If you have not already established a secure backup, do so now to avoid losing anything else.
When the flames are out, you still have to face the mess left behind, but you do not have to do it alone. SERVPRO of New Hanover is your source for high-quality commercial restoration services. Fire damage is especially devastating for a commercial property or business. Every hour spent restoring your business back to a pre-fire condition is an hour of lost revenue and productivity. We know how to deal with smoke, fire, and water damage, and we are available 24 hours a day, so you can be confident that we are there whenever you need us.