Smart Home Technology Offers Benefits for Landlords and Residents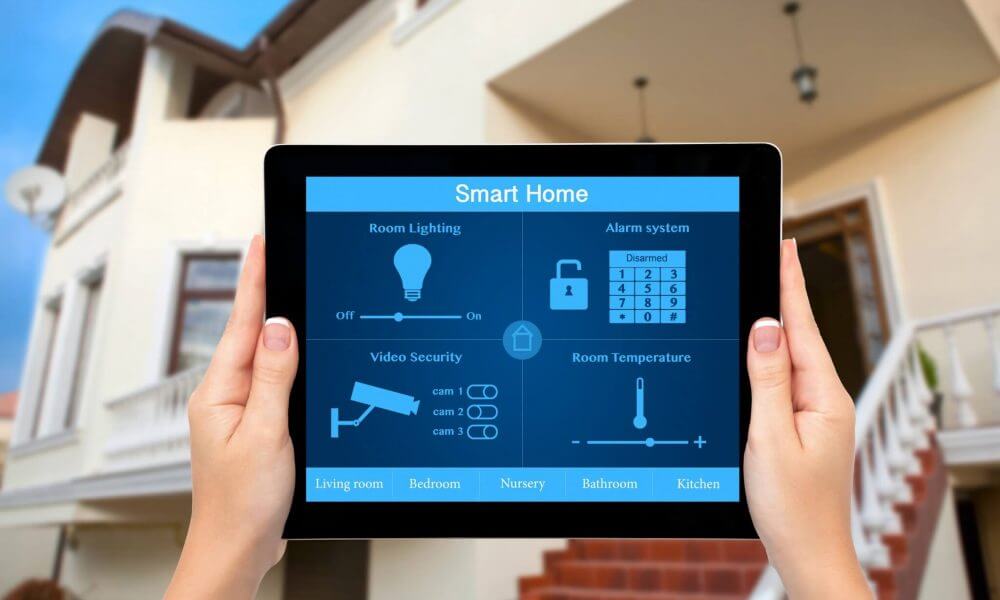 By Daniel Jeffries
The so-called "smart home" has been a dream of science fiction novels and futurists for decades, and recent advances in technology have brought the dream that much closer to becoming an everyday reality. In today's world of cloud computing and smartphones, property owners can monitor utility usage, lighting, and even activate appliances remotely. Automated amenities that were once considered to be luxuries can be added to a property as a start-up package.
Property managers and other real estate professionals are impressed with the benefits of smart house technologies. Development groups like the Forest City Residential Consortium have been testing smart home packages in communities across the country and have been pleased with how smart home technology has improved the quality of life for both the business and the property's residents.
In the past three years, the business of providing the technology for smart homes as well as home automation has grown from a niche market to an industry worth nearly ten billion dollars. The most widely adopted technology has been smart thermostats. Essentially, they enable a resident to control the heat and air conditioning settings in a home from anywhere that has a stable internet connection– computers, tablets and even smartphones. One Ohio company, HiHome Technologies, recently brought a device to market that lets a user control heat, air conditions, lights, energy, and other home components as well as monitor the usage in individual rooms. This technology has enabled residents to save between twenty to forty percent in monthly energy costs because it syncs up with strategically placed sensors that can identify room occupancy. With input from the property manager, this system can even determine the most efficient way to run the electricity to a residence. For example, a response smart house power system can instruct a room to power down all but one or two outlets in use. This helps reduce power plug loads caused by high energy use devices like video game systems and little-used appliances.
Smart house systems also support wireless motion detectors, remote control light switches, window and doors, and activate when residents arrive at home or leave for the day. The root system is designed to be easy to use, and offers the convenience of keeping residents informed with delivery alerts, energy usage statistics, security camera feeds, video alerts and even up to the minute weather forecasts.
This also helps the bottom line by increasing customer satisfaction and offering more responsive customer service. After all, residential problems that are proactively resolved before they have the chance to inconvenience a resident improves overall customer service. Proactive responses to residential problems virtually eliminate frustration over communications. A home's energy performance data can be assembled into action items and reports that empower both owner and renter to make more informed decisions.
https://www.servprowestwoodwestbeverlyhills.com
www.servprofortcollins.com
https://danieljeffries.us