After the Fire: Smart Steps Toward Fire Damage Restoration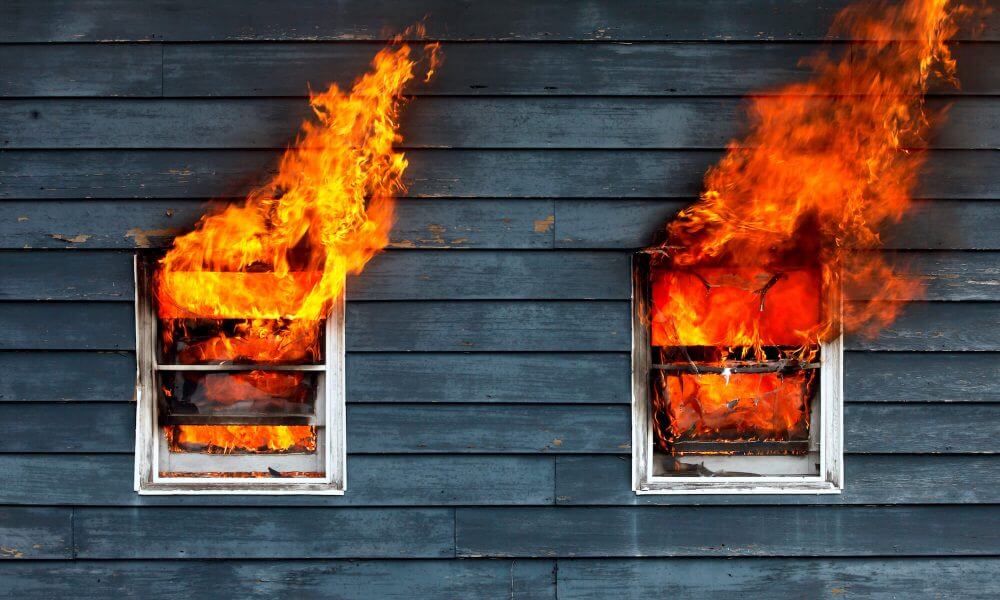 The weeks, hours and days following a home or business fire can present a difficult scenario. It is not easy to see the big picture when surveying the damage to precious possessions that are charred and covered with soot. While the most important thing is human safety, it can be disheartening to begin the task of cleaning up once the smoke clears and the hot spots cool down.
How to Begin

Th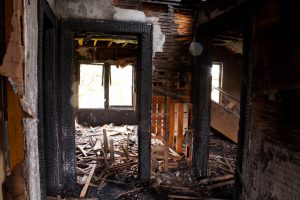 e most important part of the restoration process is organization. After surveying the destruction, a three ring binder should be utilized to take notes on all correspondence and conversations with the insurance company and the professional team hired to perform the restoration. Since the aftermath of the fire is highly stressful, it is easy to miscommunicate or forget vital details. The pockets of the binder can provide storage of all documentation and receipts, which can be photocopied if proof is required.
The first call placed after a fire should be to the insurance agent. While the law requires you to file a claim as quickly as possible, it is also in the best interest of the person making the claim. At this point, proof of the loss needs to be submitted to have an adjustor come out
and assess the situation in person. This assessment usually happens within a couple of days but may take longer in some cases.
The next call should go to a professional cleaning and restoration company, preferably one that also provides construction services. This can reduce stress, lower costs and save lots of time. Depending on how badly damaged the property is, it mayneed securing through boarding up, fencing or other means. A quality restoration company with the proper skills can take care of this immediately. Keep a close eye on the fire-damaged property at this time since it can be a target for vandals and thieves who may want to salvage and sell anything not burned.
The restoration company should work in tandem with the insurance agent to create a recovery plan for fire damage to restore the structure completely. A full-service team examines the, while the specialists in restoration and cleaning determine which items can be cleaned and saved and which items need to be inventoried and replaced. These services are often on site, but in some cases, items may have to be removed and stored in a secure facility while other work is taking place.
What to Avoid
Before the professional team arrives to begin the cleanup process, avoid the following actions for safety and health concerns: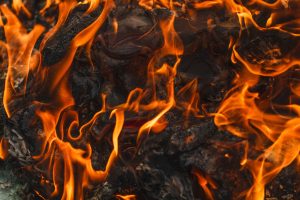 • Cleaning soot and other residues from ceilings, walls, and other surfaces
• Using smoke-damaged furniture or carpeting
• Contact with canned foods or other edibles exposed to heat
• Turning on appliances, televisions, computers or other electronics
One of the most common issues that many business owners face is fire damage. Recovering from a fire requires lots of perspective and patience. By tapping the resources of a professional restoration team, families, and co-workers can make a quick recovery from unexpected chaos and quickly return to work and life.
SERVPRO of Northwest Portland has been helping people and businesses recover from disasters since 1967. Whether caused by fire, smoke, water, wind or vandalism, the SERVPRO of Northwest Portland team responds quickly to losses of any size and work with many different insurance companies. SERVPRO of Northwest Portland is available to handle emergencies 24 hours per day, 365 days per year.
https://chicagofirefloodrestoration.com/chicago-flood-damage/
https://energizenewengland.com/water-damage-restoration/flooding-restoration-new-england/