SERVPRO Franchises Respond to Houston Floods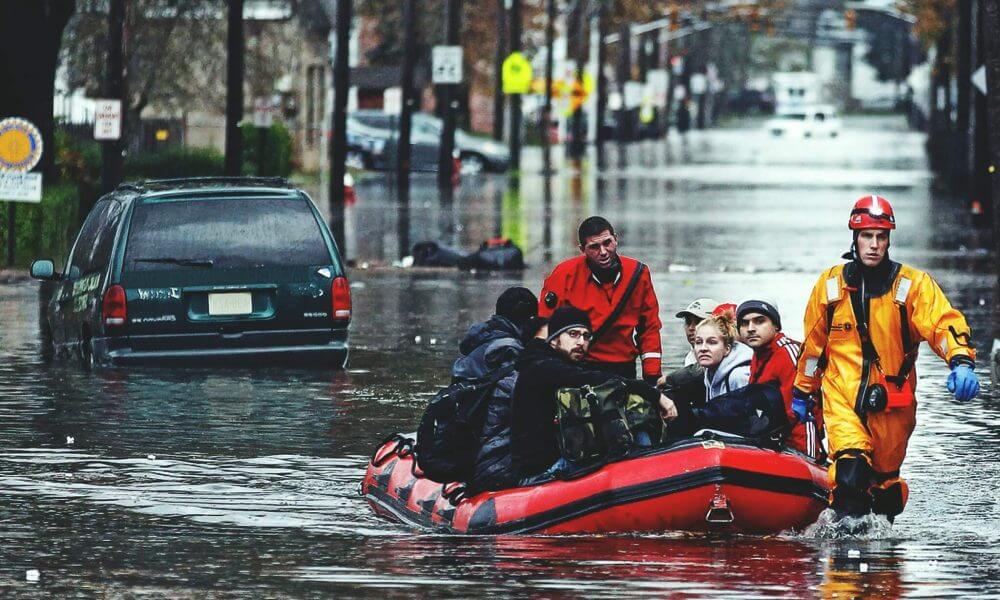 It has been a long run of stormy weather for the Houston, Texas area in 2016. The latest storm struck on April 18th wreaking havoc with massive amounts of rainwater leading to devastating floodwaters.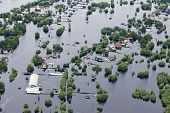 The National Oceanic and Atmospheric Administration (NOAA) stated that this was a 1-in-200 year storm, although these statistics don't make the local residents feel much better. When the second highest total of rainfall ever recorded measuring 9.92″ fell at George Bush Intercontinental Airport, we knew that emergency water damage plans would have to be quickly initiated. Governor Abbott has declared western Houston, located in Harris County, as a disaster area. Many bayous and creeks have overtopped levees releasing immense volumes of water.
Many companies and agencies are involved in the restoration of this floodwater-impacted area. The SERVPRO Disaster Recovery Team has responded to this dire emergency. The SERVPRO network of strategically placed storm teams is ready at a moments notice to dispatch semi-trailers loaded with heavy duty water extraction equipment and specially trained experts to man them. SERVPRO prides itself in its Catastrophic Storm and Major Event Response teams. This large loss prequalified experts are directed by a commercial operations manager to coordinate all aspects of water extraction, cleaning and drying out of major buildings and personal property.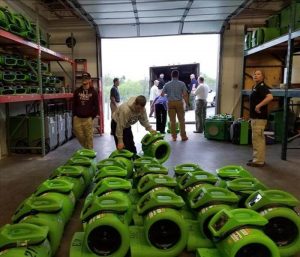 SERVPRO National Recovery Response Teams and local franchises from Tennessee and across the country participated in this emergency mobilization to help preserve life and property in Houston. The experienced crew from SERVPRO of Rocky Hill/Sequoyah Hills/South Knoxville received a call to help. They immediately coordinated an action plan to load up their vehicles with equipment and personnel, and head southwest to assist local residents and business owners. They expect to serve for as long as necessary to assist in the clean up; the team traveled to Super Storm Sandy and spent 6-weeks on the New Jersey shore dealing with water damage restoration. Our large number of green semi-tractor trailers, green box trucks, and vans transported state-of-the-art heavy-duty equipment to extract the standing water in the Houston area.
Floodwater is considered "Black Water," that is highly contaminated with sewage, pathogens, viruses, and chemical matter; extensive sanitation measures following the drying process are necessary. Diesel powered generators, air movers, refrigerated and chemical dehumidifiers eventually bring down moisture levels to acceptable, safe levels. Smaller handheld or backpacked foggers then can disinfect against mold and pathogens and deodorize the structures. From large commercial buildings, hospitals, schools, down to a small condo, all can usually be restored to pre-water damage condition by IICRC certified technicians.
Along with FEMA, The American Red Cross, the National Disaster Recovery Organization and many other supportive agencies, SERVPRO is proud to help our fellow citizens in their time of need. As quoted from the owner of SERVPRO of Rocky Hill/Sequoyah Hills/ South Knoxville, Kristina Greenway, "One of life's greatest privileges is to help others in their time of need."