Water Damage and Reconstruction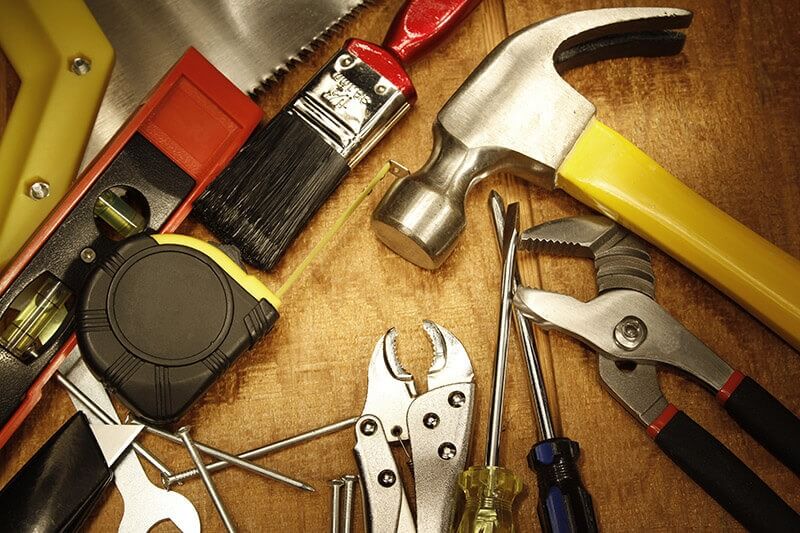 By Michael Panster
http://www.servproftlauderdalesouth.com
The reconstruction and restoration of a structure and its contents following water damage involves a number of factors: the source of the water, amount of time prior to discovery, location of the damage and a number of other factors. The repairs could require numerous skills such as carpentry, electrical work, painting, plumbing, sheetrock installation and various other trades. As a result, most construction companies will view this as a major job due to the many areas affected. The company will likely have to subcontract several of these services. On the other hand, some construction companies have attacked this niche market offering an all-in-one water damage reconstruction source.
Evaluation
After the water damage and reconstruction service is called, they will document all materials that were affected by the water damage and utilize the industry-standard pricing guide to assess proper value. Once the labor is complete and all wet areas are removed, a re-evaluation of the structure will occur to monitor the drying process and remove unused equipment to maintain the charges.
Restoration Process
After the initial evaluation, the restoration service must dry the structure, sanitize the affected area and deodorize. Once the labor of removing affected materials is complete, the company will likely use air movers, scrubbers, dehumidifiers, sub floor drying equipment and wood floor drying systems to quickly eliminate any water.
Restoration Standards
Although there are no U.S. government regulations that dictate restoration following water damage, the majority of construction companies utilize IICRC and RIA certifying body standards. The IICRC operates on the S500 procedural standard which is based on the reliable restoration principles, practical experience, research and other sources of information. The S500 water damage guide is the most commonly used standard of the two.
Categorization
According to the IICRC's S500 Standard and Reference Guide for Professional Water Damage Restoration, water consists of three categories: water from a clean source, water with some level of contaminants, water that is grossly unsanitary.
Water from a Clean Source
The first category is water from a clean source which can include water from a broken clean water supply, toilet, faucet or bottled water. Although the original source of could be clean, this category of water could easily slip to a category 2 or 3.
Water with some Level of Contaminants
The second category is water with some level of contaminants that could result in illness if ingested. Sources include toilet overflow with urine but no feces, washing machine overflow, and dishwasher overflow.
Water that is Grossly Unsanitary
The third category is water that is grossly unsanitary and could cause severe illness or death if ingested. Sources include sewage, water from beyond the toilet trap, water from the toilet with feces, standing water, flooding from rivers or streams and wind-driven rain.
Water Damage Classification
There are 4 levels of water damage which include:
Class 1: Water that affects only part of one room and little wet carpets are present.
Class 2: Water that affects one entire room or carpet, water that has wicked up the walls less than two feet and moisture remaining in structural materials.
Class 3: Water that has wicked up over two feet, water leaking from the ceiling that affects walls, ceilings, insulation, carpet and sub-floor.
Class 4: Wet materials with low porosity and deep pockets of saturation.
Author: michaelpanster.com