What You Should Know When A Fire Strikes Your Salon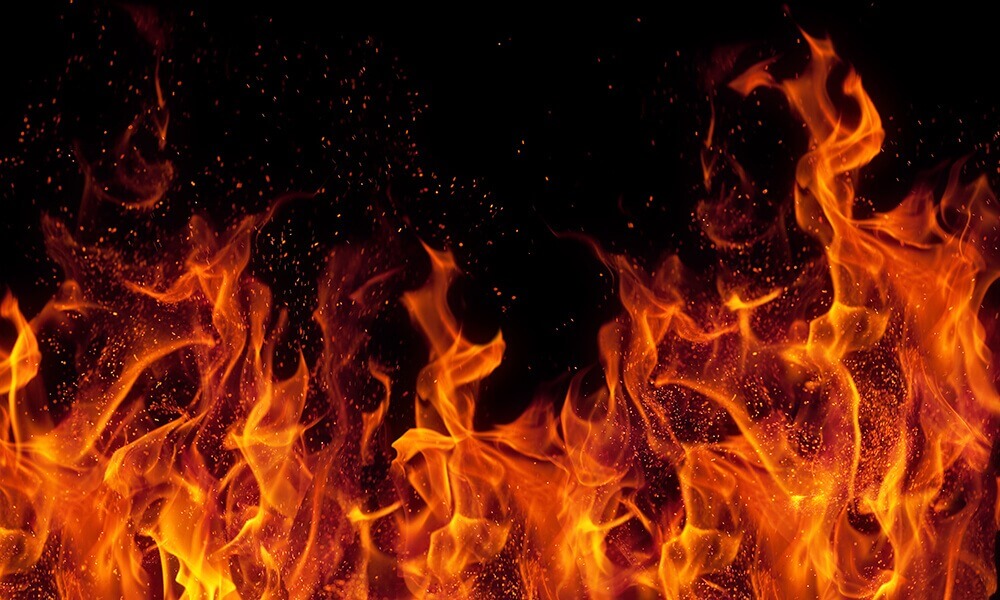 By National Disaster Recovery
Fire damage can be devastating to your business. Even after the flames have been doused and the damage sustained to your Salon was rated at a minimum, the clean up can still inhibit your business. It is critical to know what you should do to restore your property and also to know what is the best thing you can do to avoid losing traffic.
Something as little as a curling iron can cause fire damage to your salon. It is essential to avoid situations that are a fire-risk, such as a plug outlet with too many electronic devices sharing it. Electrical fires are one of the most frequent types of fires that can happen and taking small measures to prevent them is an easy way to keep your business fire-free.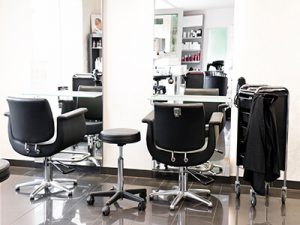 However, sometimes it is too late to prevent the fire. Even a small area that has sustained damage can cause trouble for your business as fires bring smelly odors and soot with them. Hiring a professional cleanup and restoration company to clean the mess is one of the smartest options you can choose to get your salon back to full function.
A professional knows precisely how to tackle the mess left behind and has the right equipment to neutralize the odors, like hydroxyl generators and air scrubbers. Experts know how to address soot that has adhered itself to your equipment. After an inspection, they can move onto cleaning the delicate surfaces. The sooner that a professional can get to work, the more they are able to reduce the chances of discoloration.
Outsourcing the cleanup is a stress-free way to ensure professional quality results for your salon. It allows for someone else to handle the mess while your employees continue to do their job. Overall, it is better for your business to be able to keep their doors open while others work to clean up the mess from the fire.
When fire damage strikes your business, do not wait. Call your nearest cleanup and restoration service company so they can help get your business back in working order.