When A Home Suffers From Water Damage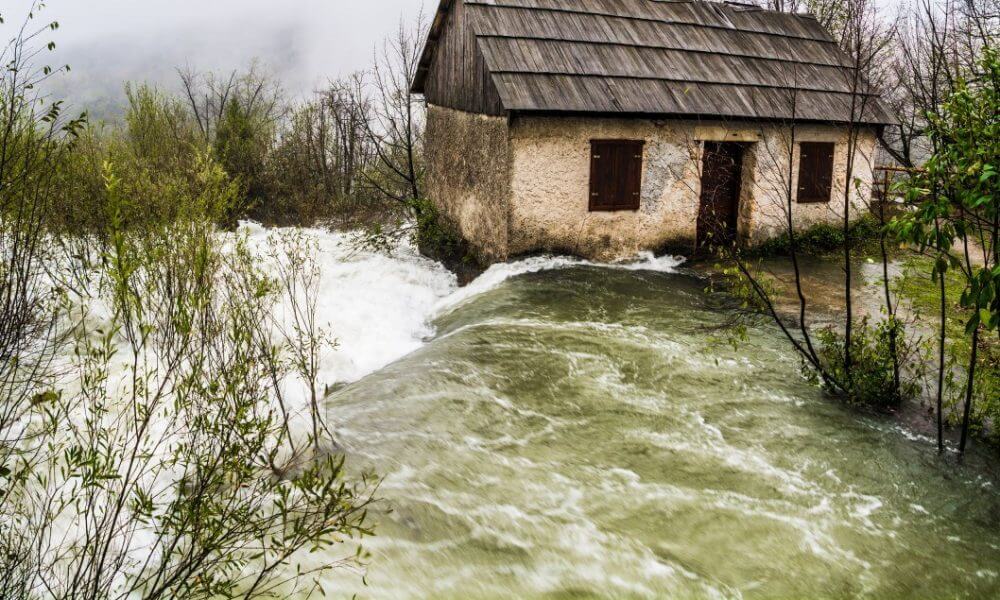 Water damage can occur inside your home from a variety of causes. Plumbing pipes burst and washing machines leak and bring disaster inside your home. The first step is to call a professional who can quickly remove the water from floors, walls and furniture. Water damage repair services have a lot of experience removing excess water and moisture that cause a variety of problems. It is important that you choose a water damage repair company that has a good reputation for outstanding customer service and quality work.
What does FEMA Say About Water Damage?
According to the Federal Emergency Management Agency, flash floods can occur almost anywhere in the United States. Contact your home insurance agent as soon as possible. It is important that items are dried quickly to avoid further damage. Storm and disaster recovery efforts include treating the home for mold and mildew. Did you know that floods are the most common hazard found in the United States? It doesn't take long for flash floods to create disaster.
Water damage can occur inside your home from a variety of causes.
Flash floods can cause a trickling stream of water to turn into a raging river. When severe weather is forecast for your area, stay tuned to your local emergency management station for instructions. Emergency alerts can also be received through your smartphone. Being aware of severe weather can help you plan for potential disaster.
What can you do to prepare for flood damage?
An emergency kit can easily be put together by using a small plastic container. You should have an emergency kit accessible ahead of an emergency. Include an assortment of canned foods that don't need to be heated. You should also add important papers, such as insurance, cash and items that you don't want to get wet. A first-aid kit should include Band-Aids, antibacterial ointment and pain relievers.
If your home floods during a severe weather event, do not enter the home unless it's safe. There could be downed power lines, natural gas leaks and other hazards. Wait until your local emergency management office says it is safe for you to enter your home. Flooding can also occur when a main water pipe breaks. There is also danger that your home's foundation may be damaged.
Choose a water damage restoration contractor to inspect your home's foundation as soon as possible. Hazards can also exist from extreme heat, earthquakes, hurricanes and drought. Emergency preparedness is the best way to plan for evacuating yourself and your family. Every family member should know what to do in case of an emergency.