A Property Manager/Owner Guide to Water Damage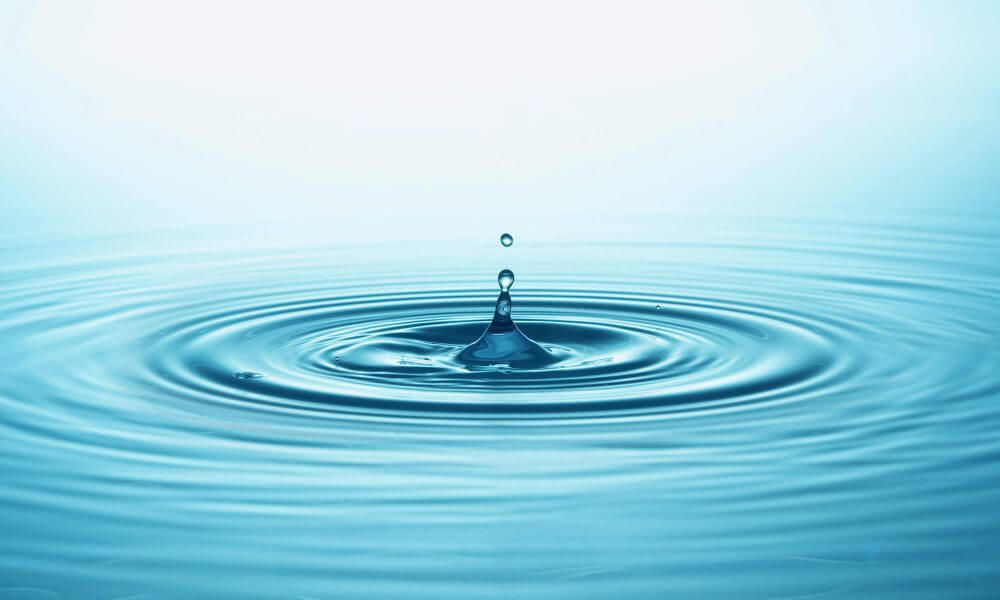 We drink it. We play in it. We grumble over the necessity of dashing through it when it falls from the sky as rain, sleet or snow. Water is so common that it can be difficult to regard it as a threat, but water in the wrong place can do serious damage. Whether it is the result of flooding from a storm, a leaky window or a plumbing mishap, water can destroy property and create dangerous health hazards. Mitigating water damage properly is vital to maintaining the value of your commercial property.
The Physical Damage
How can water damage in Columbus your commercial property? It can cause problems in many areas of the structure, including the:
Roof – Clogged gutters or debris on your roof can allow water to pool, leading to mildew and ruined shingles.
Foundation – Inadequately diverted water from around the foundation of your commercial property, it can wreak havoc by permeating the foundation and seeping into the basement, which could affect the building's structural integrity.
Building materials – Too much moisture can set the stage for rot and deterioration in wood and other commonbuilding materials. It can also lead to corrosion of metals. If this destruction is allowed to progress unchecked, costly repairs can be necessary to restore your building
Personal property – Water does not mix with electronics, appliances, textiles or carpeting. If it invades your building's interior, it can damage your personal property and items belonging to any tenants renting space.
Moisture and Mold
As many property owners have discovered to their sorrow, water damage and mold go hand in hand. A moisture-loving microscopic fungus, mold latches onto damp organic material and spreads rapidly. In addition to the physical damage it causes, mold also creates health hazards. It can irritate the skin of anyone who comes in contact with it, make people who ingest it sick and trigger respiratory problems by lowering the indoor air quality. Because amateur attempts to clean mold up can actually spread it, it is crucial that property managers get professional assistance with mold remediation.
Preventing Water Damage
Regular inspections and routine maintenance offer your best chance of preventing water damage. The signs of water intrusion are sometimes subtle, so tenants might not notice them. Even if they do, they might not think to inform you promptly. Completing inspections and keeping up with routine maintenance chores allows you to spot potential problems quickly and take steps to correct them before they explode into major issues. When inspecting your commercial property for water damage, be sure to examine the:
Roof for signs of damage, puddles or shingle issues.
Gutters and downspouts for damage or clogs that might prevent proper function.
Attic, basement and crawlspaces for leaks or condensation.
Windows, window frames and doorways for condensation or evidence of water intrusion.
Walls and ceilings for water stains.
Ductwork, expansion joints, sealants and flashing for signs of damage.
HVAC drain lines and drip trays for leaks or overflows.
Floors and walls around appliances that use water like water heaters, dishwashers, washing machines, refrigerators, freezers and HVAC units for evidence of leaks.
Bathroom and kitchen sink cabinets for signs of plumbing issues.
Exhaust fans in bathrooms and kitchens for proper function.
When it comes to preventing water damage, your tenants can be excellent allies. Keep them informed about scheduled inspections and maintenance. Educate them by providing tips for avoiding water damage, information on what they should do if water damage occurs, and specifics about how property management can help them deal with an incident.

Recovering From Water Damage
Ideally, your efforts to recover from should begin well before any destruction happens. Developing a continuity plan that outlines what steps you would take to recover after a water damage incident can give you a head start if you ever find yourself forced to deal with this situation. The plan should include:
Commercial insurance coverage that includes the likely types of water damage.
Plans for how you operate while your property undergoes the necessary restoration.
Procedures for assisting your tenants.
Information on how to document the damage.
Information regarding how to contact a trusted restoration professional like SERVPRO of South Columbus.
Why Smart Property Managers/Owners Seek Professional Assistance With Water Damage
The full extent of water damage in Columbus can be difficult to determine, so when confronted with it, smart property managers/owners seek professional assistance from a restoration expert. At SERVPRO of South Columbus, we have the experience, training, and equipment to provide the services you need. We can perform a thorough inspection, use special drying techniques to rescue your structure and property, provide any needed mold remediation, and clean, sanitize and deodorize the location. We use our expertise to deliver long-term solutions for your commercial property.
A leader in the restoration industry, SERVPRO of South Columbus is proud to offer a broad range of commercial restoration services. To learn more, call us today at (614) 863-1392.
More Water Damage Information