Got Flood Damage in Your Home? Professionals Can Help You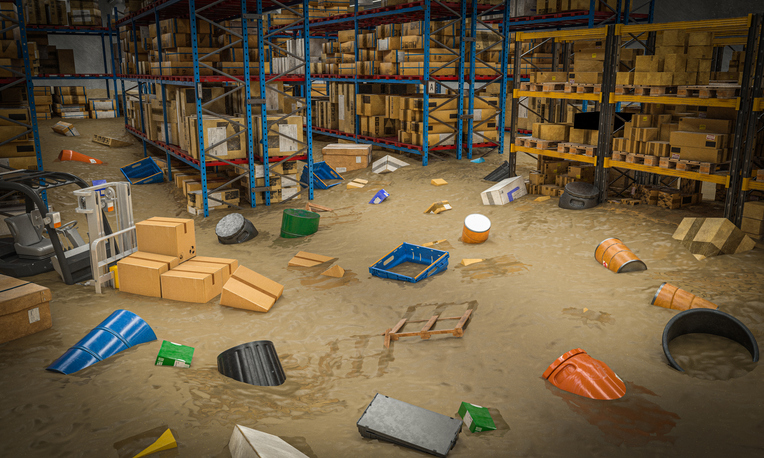 Owning a business can quickly turn into a nightmare when flood damage strikes. Imagine your kitchen appliance store suddenly faced several inches of water on the floor in the course of a single night. Picture getting a security alert and finding a tree fell through the front doors due to the storm's high winds. What would you do in this situation, as floodwaters quickly made their way onto your property? 
The best thing to do for your store is to call professional flood damage remediation services as soon as possible, who can get to your location quickly, provide expert services, and help you get your doors open as soon as possible.
Technicians prevent further water getting inside the location by:
– Clean up the broken glass and remove broken pieces from the doors
– Tarp up the entrance as a short-term solution to keep water out
– Board up the entrance until a contractor can come and replace the door
Technicians extract flood damage and create an environment ideal for evaporation by:
– Use wet/dry vacuums to reduce standing water
– Install portable pumps to help reroute water out of your store and to a sewage drain
– Set up drying equipment, such as flood drying mats and dehumidifiers
Technicians protect your merchandise, depending on how fast our technicians can get to your shop once the flooding begins, by: 
– Take inventory of everything inside of the store, so you have numbers to make insurance claims with
– Do basic inspections for signs of rusting
– Help you get in contact with reputable inspectors if you want further investigation 
If you need flood damage mitigation services, do not wait to get help; find a professional cleaning service from this list.