Phoenix Commercial Property Cleanup: Smoke, Fire, Water, Vents and All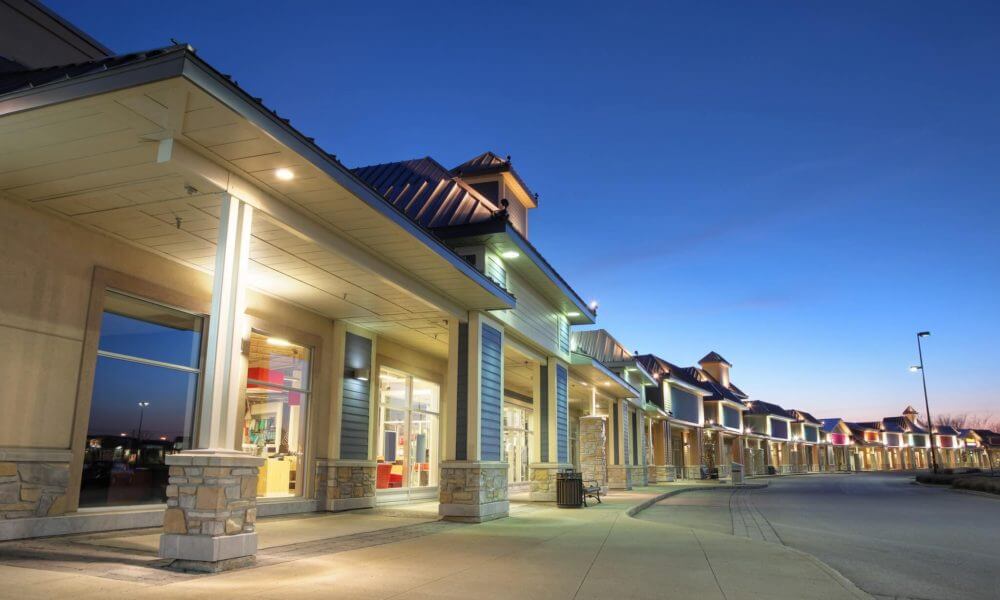 When you are managing a business, the last thing you have time for is worrying about dirty or unclean work environments. When the dirt, smells, and water challenges are more than what your cleaning crew can handle, call your local commercial cleaning and restoration experts.
Remember they have a team of specialists that can tap into a vast network of equipment, resources, and experience to help you restore your business and keep employees productive.
COMMERCIAL CLEANING
Keeping your business running smoothly is your top priority. One of the steps to do that is to ensure that regular cleaning or maintenance is performed on all of your systems. This involves having a cleaning crew or janitorial staff that can respond and clean areas of your business. Sometimes the cleaning gets to be too much for a business. When that becomes the case, call a cleaning restoration company like SERVPRO of East Phoenix to help you get rid of the buildup, grime, and dirt that occurs over time even when you have a janitorial staff in place. This can save your business time and money in the long run. Our cleaning experts can tackle a variety of services your business or commercial location may need. These include ventilation and HVAC maintenance, carpet cleaning and upholstery cleaning. Your properties ceilings, floors, and walls can also be treated and cleaned by the professionals at SERVPRO of East Phoenix. Our team has the training and equipment to remove odors, clean up sewage, trauma, or a vandalism mess. Commercial cleaning involves a deeper and more restorative cleaning than just running vacuums, sweeping floors, or dusting can provide your business. To ensure that you have the best air quality in your work environment, you may want to have them come in and perform a deep, thorough cleaning of your commercial property or business.
COMMERCIAL DAMAGE RESTORATION
There is never a great time for water, fire, or flood damage to take out your business or commercial property. These
events can be devastating, time-consuming, expensive, and hurt the bottom line of your business. It is imperative that you get a team of qualified, licensed, professional experts in commercial damage restoration to restore your business to its pre-storm condition. Water damage can cause mold, odor, and structural deficiencies within your building. If untreated, your property could become unsafe, unsanitary, and unworkable. An expert can thoroughly treat, repair, or remove any and all water damage your business may have sustained. This would include water damage that you cannot see, water damage that is behind walls, ceilings, and floors.
Floods can destroy inventory, office space, and business opportunities. They can also lead to mold damage, odor damage, and structural issues with your commercial building or office space. Floods can be overwhelming, Simply removing the water damage may not be enough to clean your business. For example, if the water that flooded was dirty or contaminated by bacteria, animal waste, or sewage just removing the water is only part of the solution. You must have an expert come in and thoroughly clean all surface areas, remove soiled or water damaged areas and check the air quality to ensure that all contaminants and bacteria has been removed.
Fire and smoke damage can devastate even the largest business. Fire damage can destroy files, equipment, and the structure of your business. Professional restoration experts at SERVPRO of East Phoenix  can remove fire and smoke damage, restore any items that can be salvaged, and clean the air in your business to keep it safe for employees and customers. They will typically follow these steps after a disaster has occurred with your business. First, they will respond quickly and conduct an initial assessment of your property and the damages you have sustained. Next, they will record and document all of your contents. Third, they will secure your property if necessary. Fourth, they will work with you on developing a plan to get your business operational as soon as possible. Then, they will begin the work of treating, cleaning, repairing, and removing damaged items to get your business back on track.
CONTACT THE COMMERCIAL CLEANING AND RESTORATION EXPERTS
SERVPRO of East Phoenix has the training, equipment, and experience to manage your large commercial cleaning or restoration project. Call them today or more information.  SERVPRO of East Phoenix 3306 E Washington Street Phoenix, AZ 85034 Phone Number (602) 507-6163
Recent Posts