Small Business Fire Damage Recovery Plans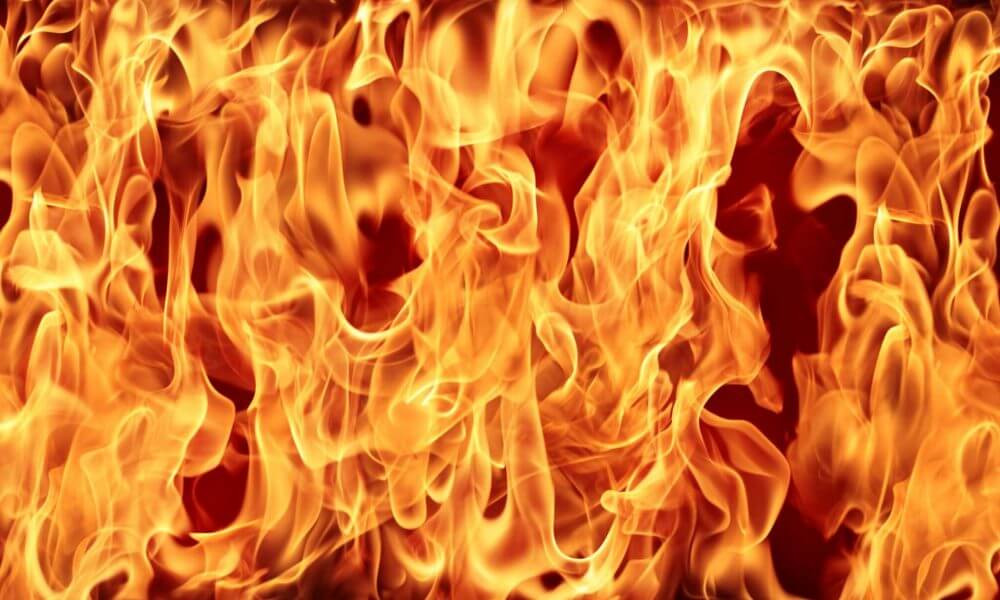 By Brent Nicholson
For many small business owners, their small business is their livelihood. Any disaster that happens to hurt the company can be detrimental the owner's finances in a huge way. One of the most common issues that many business owners face is fire damage. There are many ways in which fire can affect your business. However, there are steps that a company can take both before and after fire damage occurs to mitigate any damage that a fire may cause.
Fire Prevention
Although it seems obvious, being able to prevent fire damage from occurring is the best defense against fire. There are many things that a business can do to increase their first line against fire issues. First of all, always use the highest quality building materials possible. Many new building materials are much more fire resistant and can end up saving a lot of money. They may be more expensive to put in, but if a fire does occur they can save thousands of dollars in repairs. Also, if you are in a facility with a lot of workers, be sure to talk about the ways in which they can reduce the likelihood that a fire takes place. For instance, always dispose of any cigarette in the proper way rather than throwing it on the ground or in a trash can. These simple steps can go a long way in reducing the likelihood that a fire takes place. However, at the end of the day even if a business takes all of the necessary precautions to prevent a fire one may still occur. It is important to have a plan in place for cleanup and to have a company that you trust to handle all of the fire damage issues you may have.
Fire Damage
Professionals specialize in helping homes and businesses clean up after a fire or other natural disaster issue. A lot of business owner think that the fire damage is something that will be easy to clean up. However, there are often several layers of issues that a small business owner faces in the clean up of their business. First of all, flames in a cause fire damage to the exterior and interior of a building. Not only does the cleanup take a long time but there is often structural damage as well. Also, the damage caused by fire, smoke is also a significant issue with fires in a business. Although many people feel as though smoke just smells bad, it also causes long-term damage as well. It is important that you work with a high-quality restoration company to fully clean and restore a building that was damaged.
Fire Recovery
During a fire, it is important that there are steps outlined for owners and employees that can help them escape the danger and get to a place of safety. Important contact information should be posted for all emergency services in many different areas of the business. Also, it should be made known that anyone that smells smoke should immediately report it. There are also many high-quality smoke detectors that can catch smoke before the traditional sensor. Spending a little extra in this area can save a lot of time, money, and heartache by preventing a fire. Investing time and money on the front end for the prevention of fires is the best way to save money and time on fire damage. However, as a business, it is important to understand a recovery plan and have a restoration company at your side to help with all of the cleanups that is required with fire damage.
Suggested Reading: