Storm Damage – Steps to Plan Ahead Before a Storm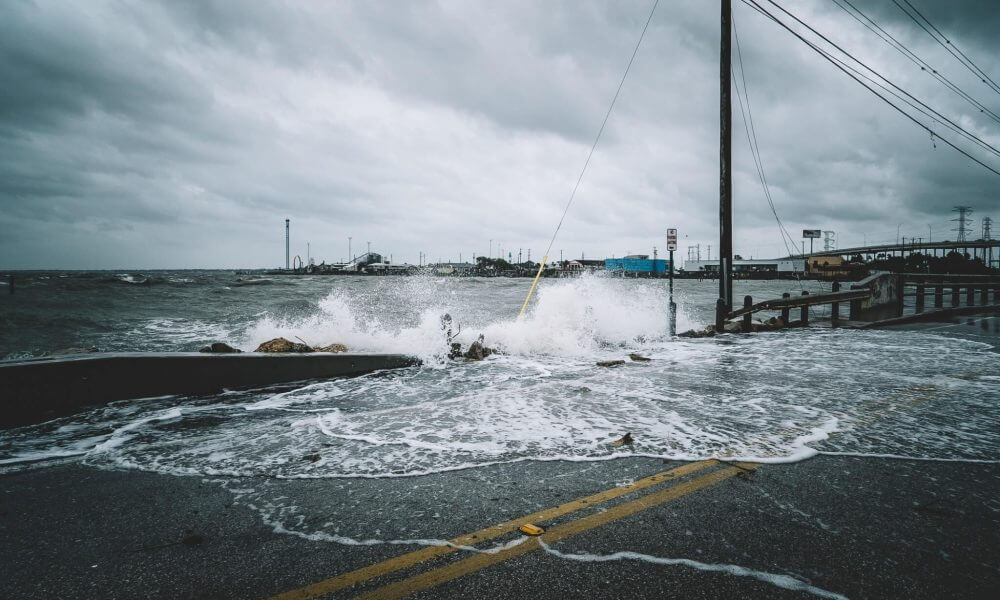 Are you ready? Preparedness is not about paranoia. It is about ensuring that you have the tools needed to thrive if your company happens to encounter challenging circumstances. At SERVPRO of South Sarasota, we understand just how devastating and disorienting a disaster can be. As a trusted leader in the restoration industry, we also know that a little planning before trouble strikes can make for a recovery that is smoother, faster and more efficient. That's why we make it easier for you to be ready for whatever happens with our READY Program. It's an ideal supplement to any preparedness plan.
THE SERVPRO EMERGENCY READY PROFILE
A SERVPRO Emergency Ready Profile is a simple way to assemble data that could be critical in the aftermath of a disaster in one convenient location. Once created, your profile can be accessed via smartphone, tablet or computer, so the valuable information stored there is always at your fingertips no matter where you are.
CREATING A SERVPRO EMERGENCY READY PROFILE
Creating an Emergency READY Profile is simple and free. After registering for an account (https://ready.servpro.com/)  ready and choosing your preferred SERVPRO representative, you can begin completing your profile. Whether you fill in the facts using your computer or download the free READY Plan app and use it input photos and information with your tablet, creating a profile is a convenient way to gather and organize a lot of necessary information in a short period of time.
THE BENEFITS OF GETTING READY
Being proactive and creating a SERVPRO Emergency READY Profile as part of your preparedness plans can deliver significant benefits. Creating a profile:
Connects you with SERVPRO. By selecting your preferred SERVPRO representative, you establish a relationship with a trusted disaster mitigation and restoration provider who is always ready to respond rapidly to your call for You can also lay out the chain of command for the authorization of any storm damage work so that mitigation efforts can begin more quickly after a disaster.
Gives you access to expert guidance about what to do after a disaster. Disaster scenes can be dangerous places, and the wrong move can make a bad situation Accurate information about how to proceed safely in the aftermath of a calamity can speed your return to your facility and reduce the amount of downtime for your business.
Provides a free assessment of your commercial facility. There is no charge for creating a profile, so you gain a valuable asset at no cost to your company. When completed, the profile includes vital details about things like priority areas, the location of shut-off valves and other critical features, and essential contact These facts can be invaluable if restoration efforts are required.
Ensures that important information is ready with a profile, you can generate a Profile Document that offers a concise, organized listing of the critical information needed for an effective response to an emergency.
Would you like to learn more about our Emergency READY Profiles or our commercial restoration services? We'll be happy to help. Contact SERVPRO of South Sarasota today.