Hurricane Preparation More Important Than Ever In The US And Its Territories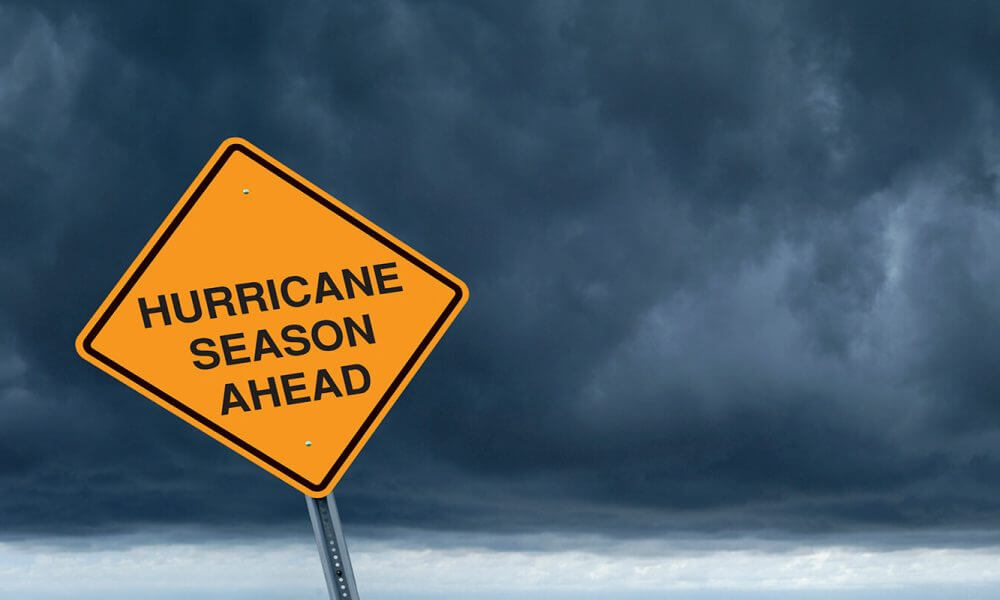 By National Disaster Recovery
During the hurricane season, considered the six-month period from June 1 through November 30, Caribbean Sea, the Atlantic Ocean, and the Gulf of Mexico expect on average a dozen tropical storms. Most years half of these storms develop into hurricanes. The central Pacific also experiences three tropical storms, of which two grow to hurricane strength and typhoons year-round, peaking in August and September.
Hurricanes have few peers when it comes to destructive behavior. Individuals who live in or near areas that are at risk of enduring a hurricane's wrath are well advised to take the time and effort to prepare for the possibility that one or more of these shockingly destructive storms may greatly impact their homes, businesses, and personal well-being.
The first step is identifying the risk level of the area you inhabit. Check out the National Weather Service's (NWS) Evacuation Site Website to determine if you live within an evacuation zone to help inform your preparation activities.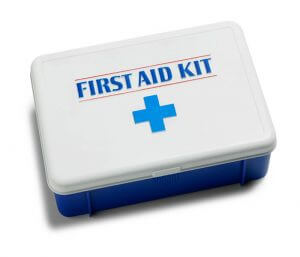 The second step is to build an emergency kit that readies you and your loved ones weather the storm. Refer to a trusted site for a checklist like FEMA. Be sure to personalize your basic kit to meet any special needs you, family members, or pet may have.
The third step is to develop a Family Emergency Plan. Make sure all are on board as the plan matures. If you want some helpful examples and guidelines consult these hints from the government found at https://www.ready.gov/make-a-plan or https://www.ready.gov/hurricanes.
Use the time leading up to hurricane season wisely to get your home in good repair. Think about protections such as shutters and other additions that can shield areas of your property. Secure important documents and treasured heirlooms as much as possible, but always keep in mind the safety and well-being of you and your family are paramount.
Be certain to engage a reliable and local disaster recovery business to help with the restoration of your property as soon as the hurricane passes. A smart option is to consult with the company you believe offers the best services before the heavy weather to assist you in your disaster planning.