Protect Your Commercial Buildings from Water Damage Due to Plumbing Leaks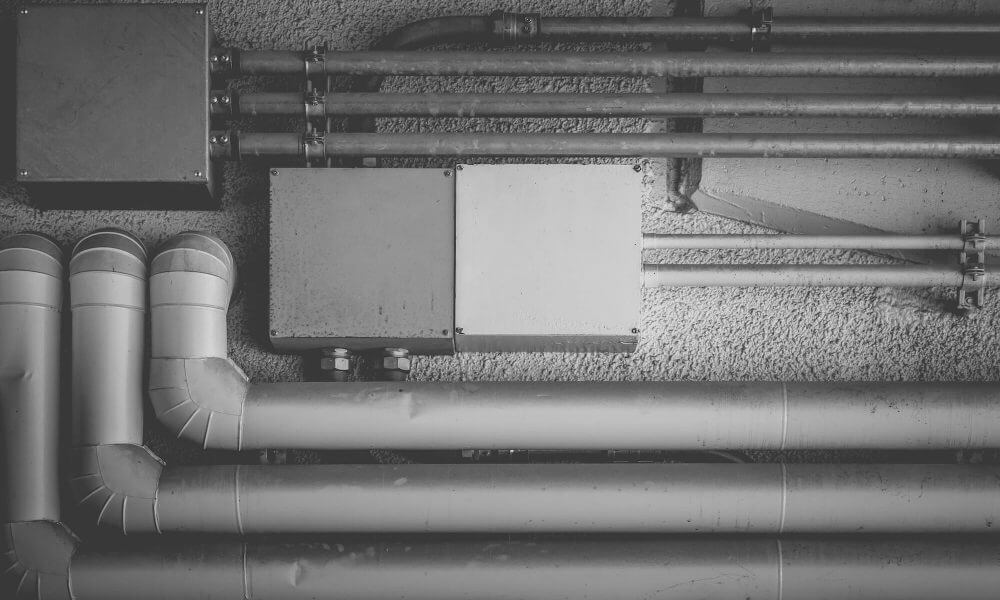 Turn off Water Valves to Prevent Damage in Commercial Buildings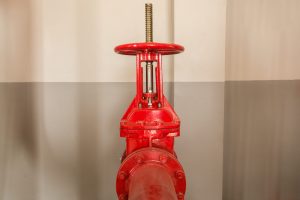 When plumbing leaks occur in a multi-story building such as office buildings or hotels, turning off the water supply at the main valve is vital to avoid additional damage. Identify where the broken pipe is located to determine if a water valve is near the source rather than on a lower floor or utility closet. Turning off water valves as quickly as possible prevents primary damage to surfaces in addition to secondary damage from mold and mildew. Business owners can prevent slow leaks in buildings by tracking water bills each month and maintaining safety protocols in boiler and water heater rooms.
Avoid Business Interruption to Prevent Financial Losses
Preventing extensive property damage also helps to avoid business interruption loss along with the possibility of creating liability claims from nearby property owners, tenants or guests. Maintenance personnel in businesses are responsible for turning off the main water valve during normal hours of operation before beginning remediation services from water damage restoration companies. However, when leaks happen at unusual times such as during the night or on weekends, tenants, employees and managers do not know what to do.
Important Emergency Water Damage Guidelines
Having emergency water damage guidelines in place at businesses can help to reduce losses. Begin by taking the following steps to assess a property to have procedures in place when water leaks occur.
Step One: Inspect Properties
At least once a month, assess various areas of a building to look for signs of moisture from leaking pipes and fixtures. Check water distribution systems, including bathroom fixtures, kitchen plumbing and drinking fountains, especially devices that are old and degraded. Keep a record of plumbing fixtures that are prone to having frequent failures such as galvanized or steel pipes and connectors. Inspect decorative water fountains, swimming pools and hot tubs at the same time. Understand the particular areas of a property that do not have drainage systems such as parking garages. In a water leak emergency, lower levels of a building without drains require portable or fixed sump pumps.
Step Two: Mitigation Plans
Create and implement a loss mitigation plan for employees to follow when finding a leak in a multi-story building. A basic emergency plan should contain written guidelines that include conducting initial and annual training for staff and tenants concerning procedures to follow after finding a water leak. The plan should also include a map or diagram showing the location of water shutoff valves and exactly how to close the devices. If a building has a sprinkler system for fires, then it is often necessary to turn off these devices to avoid damage from water or chemicals. For confidential or sensitive areas of a building, make a list of the designated employees who can enter the space.
Step Three: Emergency Contact List
Maintain an up-to-date 24-hour emergency contact list with names and telephone numbers for:
• The business maintenance staff
• Plumbers
• Electricians
• Tenants
• Local water company after-hours number
• Water mitigation service vendors such a water damage restoration company.
• Building agent or broker
Step Four: Additional Plans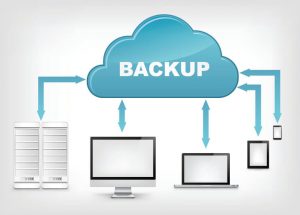 When a major water disaster happens in a multi-story businesses, owners need to know where all records are kept along with essential services and key operating systems. Business owners should always have duplicate records in a safe place off-site in addition to having online records. Understand the procedures for relocation or movement of goods, records or tenants to a safe area. A written plan for evacuation of employees, guests and tenants along with equipment shutdown and closing a facility is essential to save property and people from danger.
Related: https://nationaldisasterrecovery.org/safety-after-a-tornado/
Water Damage Restoration Norcross