Survive And Thrive After Disaster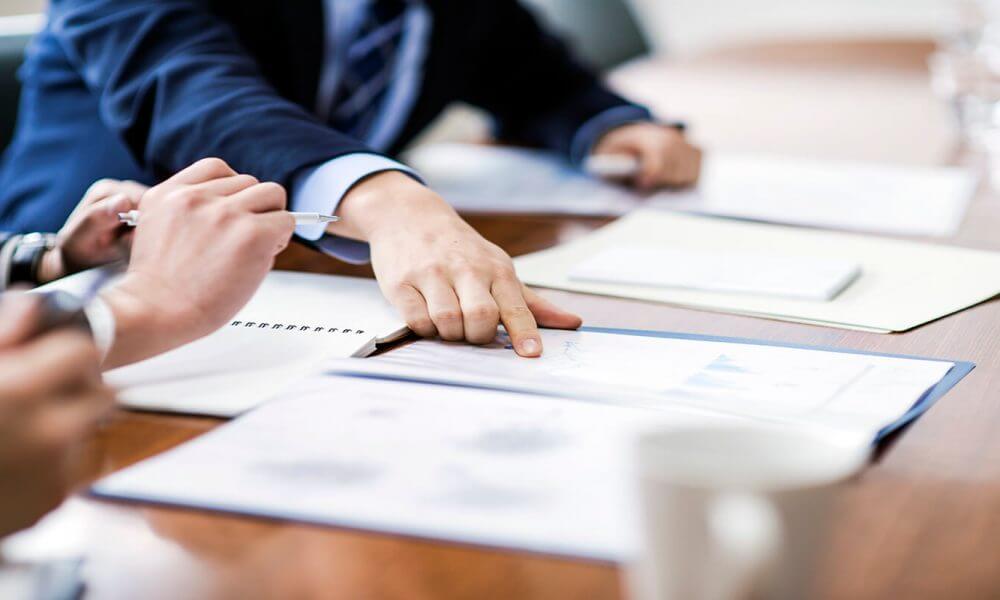 Winning After Disaster Strikes Your Local Restoration Business
A successful entrepreneur spends all the time necessary to plan, down to the smallest detail, the workings of his or her business. Staffing, marketing, inventory, equipment, investors, and location and more are all a part of the dynamic. One aspect missing from many business plans is a strategy and system for unexpected problems caused by a disaster that harms the company's physical plant. Whether resulting from natural forces, mechanical breakdowns, or human error, damage to your place of business halts production and risks the ruin of your hard work and vision. What can ensure your business continues even in the face of tragedy?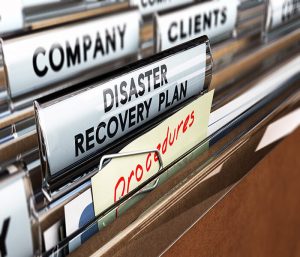 Half of the commercial enterprises suffering the effects of water, fire, or other disaster close their doors to deal with the crisis and then never reopen. This shocking statistic is one no business owner dares ignore. Customers and clients need to know the services and products you offer are reliable, available without fail with no room for excuses. Business continuity is crucial to your company's growth and survival in a competitive economy. If they are forced to look elsewhere to replace the unique product you provided before a mishap many of your leads never return. Even a short break in service can predict the downfall of your company.
Reassure your loyal base with a carefully considered stability system and a partnership with an outstanding disaster restoration company. Work with a leader in this specialized niche, a collaborator that hires only the best technicians and educates them to exceed industry standards in commercial disaster preparedness and response. Look for a company that focuses on rapid turnaround and has the resources to manage any size crisis immediately.
There's a lot of Fake Water Damage Companies on Google.
What to look for in Reputable Water Damage Restoration Companies
Most importantly choose the restoration experts who offer a solid proactive approach to unexpected disasters. Hoping that your business avoids damaging events is not a viable strategy. Developing a systematic approach to foreseeable risks is the only way to assure the buyers of your goods and services that you intend to weather any storm. Select the disaster restoration company that encourages you to develop a well-designed and comprehensive blueprint with the assistance of their highly qualified staff before the unthinkable happens. The continuity of your business, and the passion with which you pursue that endeavor depends on your choosing the best restoration company in your community.
Further reading
Los Angeles restoration companies
View California Water Damage Restoration Companies in a full screen map
SERVPRO of East Onondaga County 315-446-8776
SERVPRO of East Onondaga County
112 Pickard Drive E
Syracuse, NY 13211
"(315) 446-8776"